Laredo CDC Families,
We hope you can join us this month and help support our weekly enrichment classes with the City of Aurora Nature Center, Fridays at 10 a.m. We have FREE Virtual Cooking Classes, Spanish in April and English in May. Plus our last parent coffee of the school year with a Virtual Community Resource Fair with Aurora Public Library, PASCO and SafeCare CO.
Laredo CDC Families,
Do you have questions about your preschooler going into Kindergarten for the 2021-2022 school year? If so, then this parent Q & A session is for you! Join us for our Virtual Parent Coffee where you will have an opportunity to ask our school staff those questions. We will also check-in and follow up to any questions that came in from our transition video we shared in February.
Thank you!
Virtual Parent Coffee -
Laredo Child Development Center
Tuesday, March 2, 2021 Time: 10:30 a.m. - 11:15 a.m.
Google meet: ​meet.google.com/zco-vvhq-fgq
Join by phone (US) +1 484-546-8409 PIN: 803 015 478#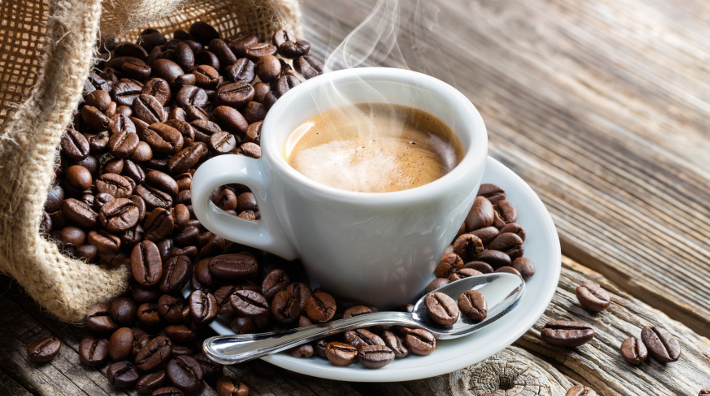 Laredo CDC is partnering with Cooking Matters to continue offering FREE virtual cooking classes to our preschool families. Please see the detailed information included in the flyer for upcoming class registration, dates and times. We will offer sessions in English only and sessions in Spanish only for your convenience.